Who We Are
Lipco Food & Beverages Pte Ltd – is a Singapore based company, established over 40 years ago aiming to provide food and packaging service to International Airliners, Catering Services, Hospitality, International chain restaurants, Institutions, Pharmaceutical & developing Retail Pack for consumers.
Lipco Food & Beverages Pte Ltd, under the Licence and registration of AVA  (Agri-Food & Veterinary Authority of Singapore), – simply, working with AVA and follow AVA stringent food safety standards to put in place an effective food safety system and ensure all packed food coming out from Lipco is safe for consumption.
At Lipco, providing Safe Food is the No.1 priority in our daily work. We also raised the bar to ensure our customers remain in compliance with the use of our packaging to ensure "Food Safety" for end consumers.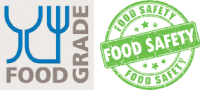 Beside establish Lipco Brand name at the Retail Sector, Lipco has also offer "packaging" service to key market players across various sector.
e.g. Large and established Café / Internationally Coffee Chain, Quick Serve Restaurant, Institutional and Airliners.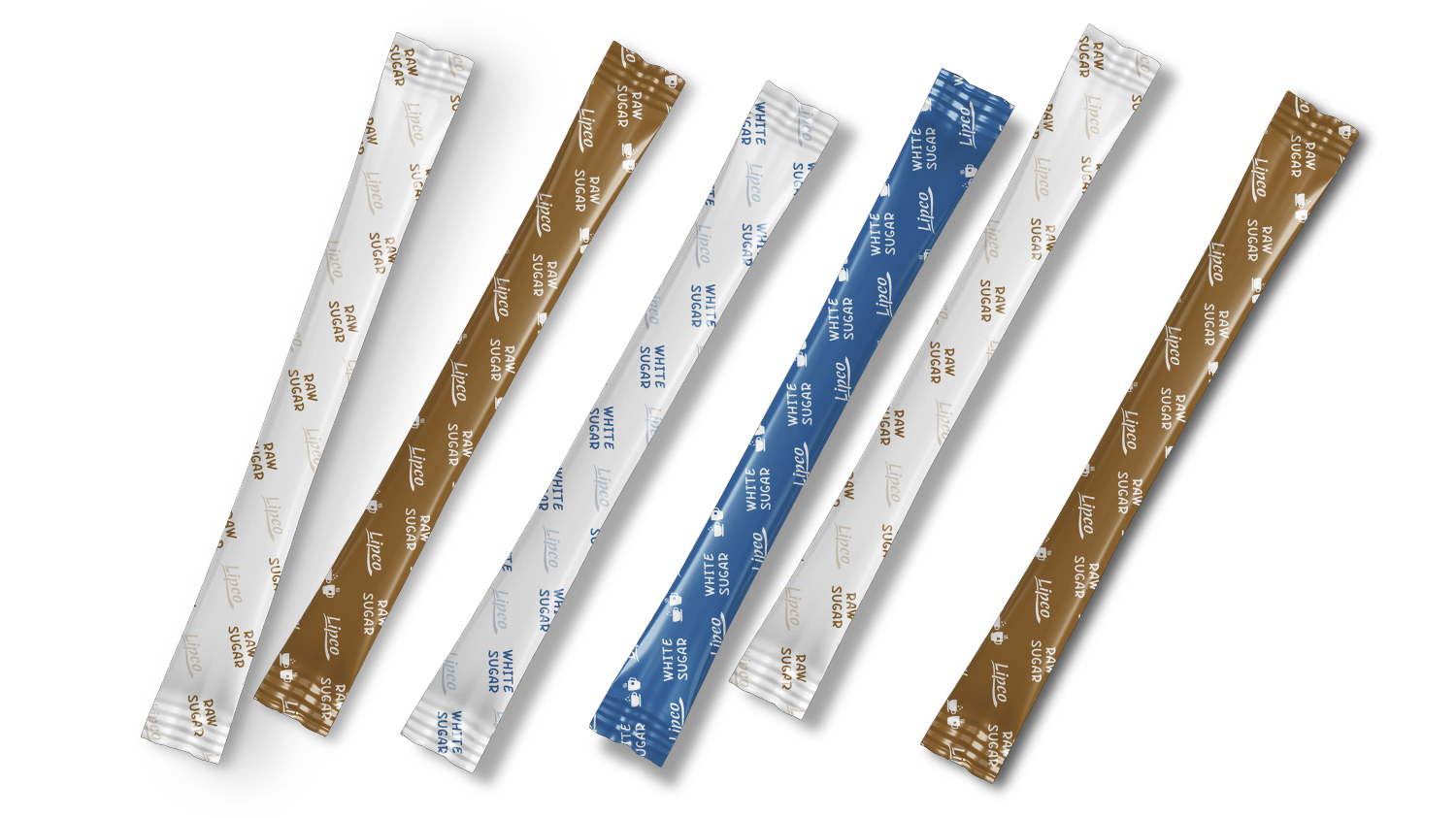 Our Vision & Mission
Vision

To be the regional's leading brand that provides value packed condiment meeting consumer needs
Mission

To provide the best and valuable services to our customers, enhancing their daily moments and making sure it's always flavorous!
Our Core Values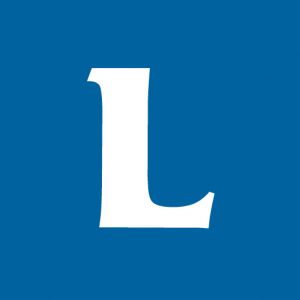 Listening
Always listening to the needs and demands of consumers so we can can always strive forward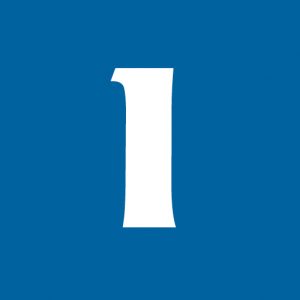 Integrity
We believe to uphold the honesty between our clients and our work, keeping strong moral principles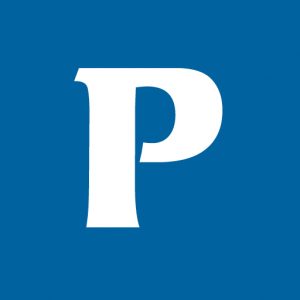 Professionalism
Be professional in all areas of our business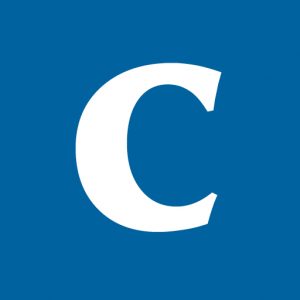 Consistency
Maintain the consistency of our products and quality standard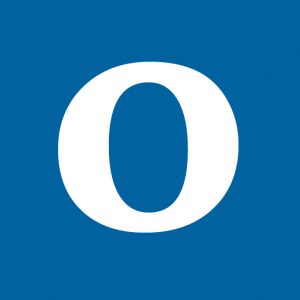 Optimism
Working on every opportunities to serve our customers and be confidence about the future or the success of our company